Has advised

in the acquisition of a majority stake in

Consumer Goods, Industrials, Manufacturing
TheNiceKitchen (The NICE Group) / Coldline Company
The NICE Group, owned by Lauro Buoro, is a leading multinational company in the Home Automation, Home Security and Smart Home sectors, with a wide range of products sold in more than 100 countries. Over 90% of the group's revenues are generated outside of Italy and FY 2018 consolidated turnover was approximately €350 million. Modular Professional, renamed "TheNiceKitchen", of San Vendemiano (TV), is a 100% owned subsidiary of NICE group. It designs and manufactures professional kitchens and equipment for the HO.RE.CA. sector. NICE group's strategic plan calls for amplifying their product portfolio, so it retained Cavour Corporate Finance to search for target firms in Italy and in other European countries, Germany, Iberian Peninsula and Eastern Europe (Poland, Czech Republic and Hungary). The search for potential firms to buy was extended to different types of products: vertical ovens, blast chillers and washing systems. Cavour selected nearly 50 targets (located mainly in Italy, Spain and Germany), and contacted several companies in order to learn whether they were open to negotiations. Ultimately, NICE decided to focus on Coldline, whose headquarters are located in Torreglia (Padua). Coldline specializes in the manufacture of professional refrigerators, in particular blast chillers, refrigerated and retarder-prover cabinets and refrigerated tables for both the professional and the residential catering market. TheNiceKItchen acquired a majority stake in Coldline, previously owned by Fondo Gradiente (80%) and by the historical shareholders Alessandro and Gianluca Bagante (20%), who remained shareholders.
Contact Person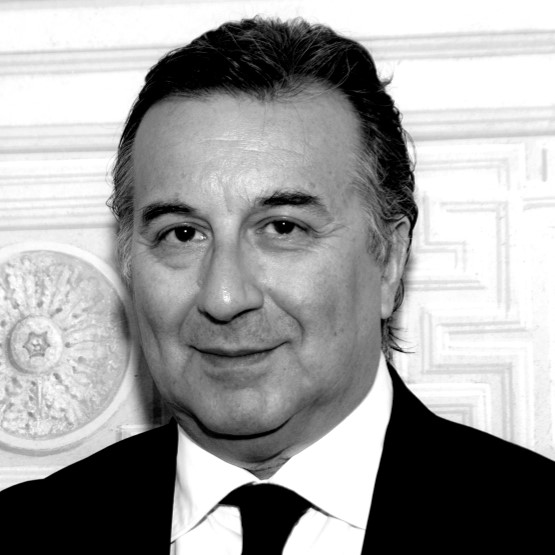 Interested in becoming a member of GCG?
If you are an international M&A advisory firm and you are regarded as one of the leading firms in your profession in your country, consistently providing excellent client services and meeting high quality standards, you meet the basic requirements for a GCG membership.