GCG | Geneva Capital Group is a global network of M&A Advisory / Investment Banking and Corporate Finance firms.
We support companies and business owners across many different countries and industries
in important decisions related to M&A, corporate finance, strategy and international expansion.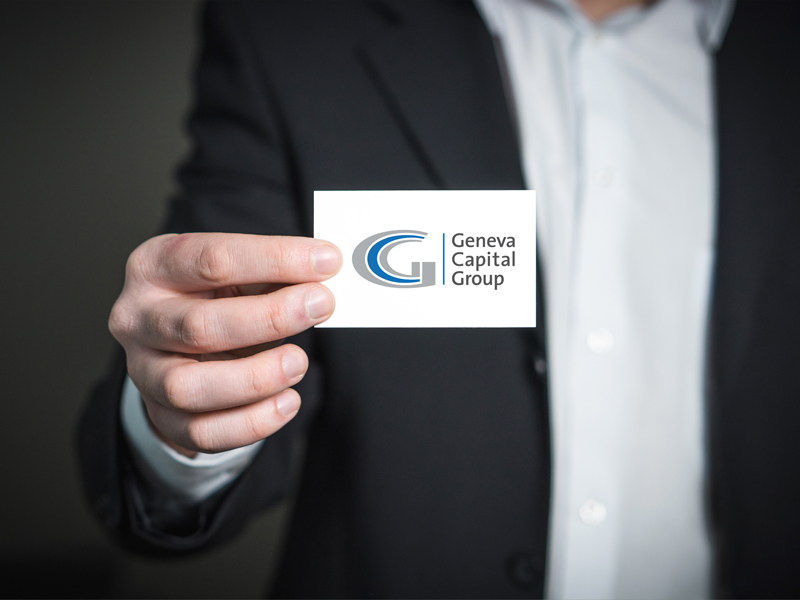 GCG | Geneva Capital Group
is the Corporate Finance/M&A unit of GGI Global Alliance AG (www.ggi.com), the leading global alliance of professional and independent accounting, law and consulting firms.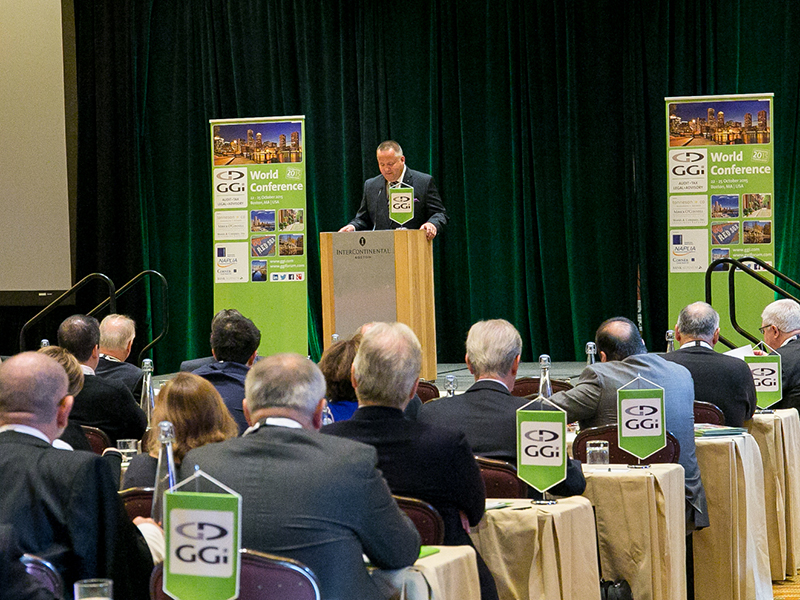 Based in Switzerland
GGI has over 648 member firms with 870 offices in 126 countries, generating an annual cumulative fee income exceeding USD 6.35 billion and counting over 31,000 professional staff.
Whether in Argentina, Indonesia, Spain or the USA, our member firms share a common mentality,
a "can do" attitude and proactive entrepreneurial vision paired with our key values:
Integrity
Competence
Independence
Respect
Passion