Has advised

in the acquisition of

Consumer Goods, Industrials
MAPEI GROUP / TEXZIM
MAPEI has acquired the 100% share capital of Texzim, a Mexican company specialized in the production of adhesives and building products.
MAPEI Group, with 79 subsidiaries, of which 7 services companies and 67 production facilities in 5 continents, is today a world leader in the production of adhesives and chemical products for building and specialized in other chemical products such as waterproofing, special mortars and admixtures for concrete , products for the repair of historic buildings , special wall finishes. In 2015 MAPEI had a turnover of over 2 billion Euro. 
TEXZIM is headquartered in Zimapan; it has another productive plant in Cancùn and a office in Queretaro.
Cavour, together with the mexican firm Serficor Partners, advised the MAPEI management in the search and selection of targets in Mexico, in the negotiations with Texzim shareholders until the deal closing.
Contact Person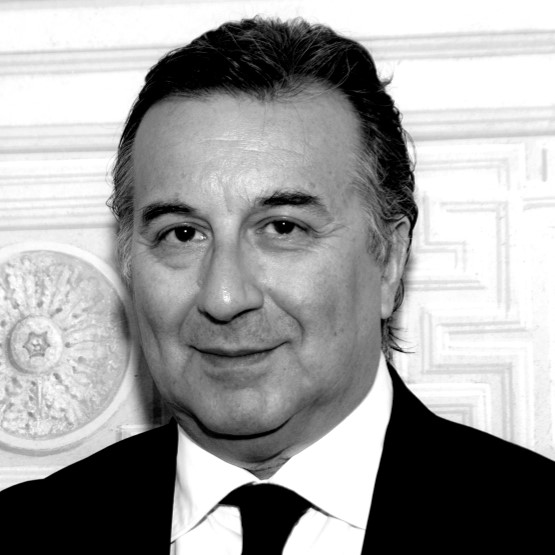 Interested in becoming a member of GCG?
If you are an international M&A advisory firm and you are regarded as one of the leading firms in your profession in your country, consistently providing excellent client services and meeting high quality standards, you meet the basic requirements for a GCG membership.