Adviser to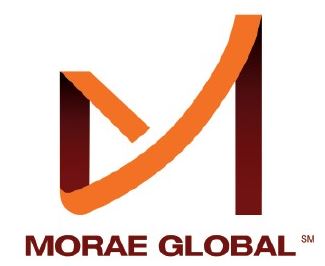 in refinancing its business

Fundraising
$5-20M
2017
United States
Morae Global / White Oak Commercial
Morae Global has refinanced its business with White Oak Commercial Finance. The new financing from White Oak provides improved operating flexibility and capital to support its growth strategy.
Contact Person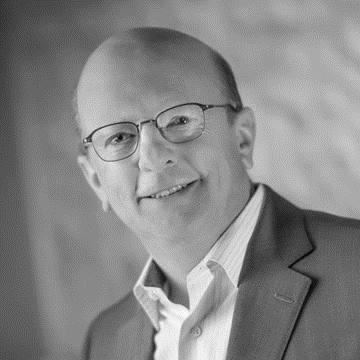 Interested in becoming a member of GCG?
If you are an international M&A advisory firm and you are regarded as one of the leading firms in your profession in your country, consistently providing excellent client services and meeting high quality standards, you meet the basic requirements for a GCG membership.