Adviser to
in being acquired by

M&A Sell-Side
$5-20M
2018
United States
Healthcare and Pharmaceutical
Kalamazoo Emergency Associates / American Physician Partners
Kalamazoo Emergency Associates (KEA), a leading physician owned emergency medicine group serving multiple Emergency Departments throughout Southwest Michigan, was acquired by American Physician Partners. APP is a leader in emergency medicine and hospital medicine management services. The partnership will expand American Physican Partners' Michigan presence while enabling KEA to strengthen their services to a growing number of hospitals in Southwest Michigan.
Cascade Partners served as the exclusive financial advisor to Kalamazoo Emergency Associates on this transaction.
Contact Person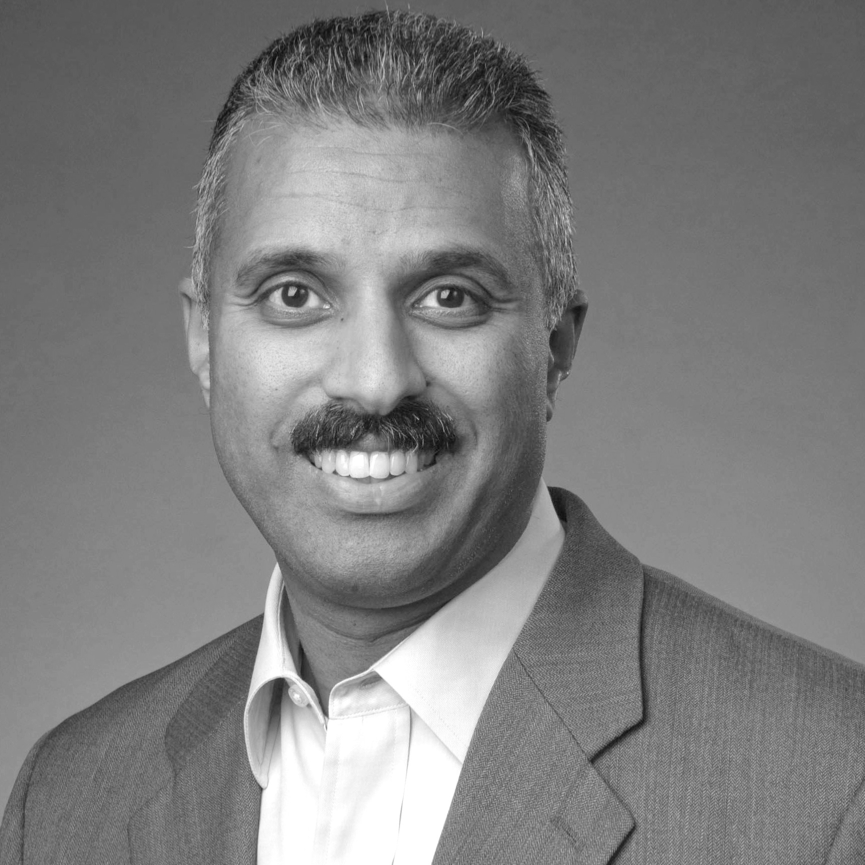 Interested in becoming a member of GCG?
If you are an international M&A advisory firm and you are regarded as one of the leading firms in your profession in your country, consistently providing excellent client services and meeting high quality standards, you meet the basic requirements for a GCG membership.