congratulates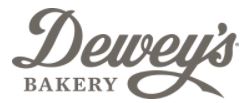 on the US $25,000,000 minority equity investment in its premium cookie and cracker business by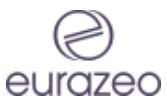 Fundraising
$20-50M
2020
United States
Dewey's Bakery / Eurazeo Brands
J. Lee Lloyd, LLC congratulates Dewey's Bakery and its owner Scott Livengood on the US $25,000,000 minority equity investment by Eurazeo Brands, a division of leading global private equity firm Eurazeo. Founded in 1930, Dewey's Bakery produces premium soft baked cookies, crisp cookie thins, and savory crackers featuring delicious, authentic, and bakery-inspired flavors. Dewey's is a leading manufacturer of custom-branded products for the largest food retailers in the US and an emerging national brand in natural, specialty, and mainline grocery channels.
Contact Person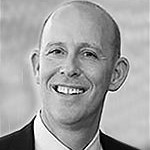 Interested in becoming a member of GCG?
If you are an international M&A advisory firm and you are regarded as one of the leading firms in your profession in your country, consistently providing excellent client services and meeting high quality standards, you meet the basic requirements for a GCG membership.