Congratulates

on the sale of a majority stake in its UVC disinfection robot business to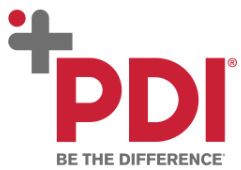 Healthcare and Pharmaceutical
Tru-D SmartUVC, LLC / PDI Healthcare
J. Lee Lloyd, LLC congratulates Chuck Dunn, Founder and President, and the exiting partners of Tru-D SmartUVC, LLC on the sale of a majority stake in its UVC disinfection robot business to PDI Healthcare. Tru-D's disinfecting, superbug-slaying robot - "Trudi" - calculates the precise dose of UVC light needed to kill up to 99.9% of harmful pathogens in hospital settings. Tru-D's partnership with PDI, a global leader in disinfection products and solutions, extends PDI's portfolio from hard surface to total room disinfection and addresses the healthcare industry's need for an integrated, data-driven approach to infection prevention. Dunn will continue to serve as President of Tru-D and will remain a significant equity partner.
Press release at this link: https://pdihc.com/pdi-acquires-majority-share-of-tru-d-smartuvc/ 
Contact Person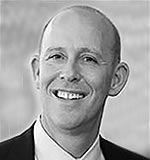 Interested in becoming a member of GCG?
If you are an international M&A advisory firm and you are regarded as one of the leading firms in your profession in your country, consistently providing excellent client services and meeting high quality standards, you meet the basic requirements for a GCG membership.