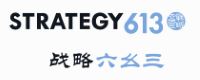 Adviser to
Thai Ministry of Finance
for the sale of ACL Bank to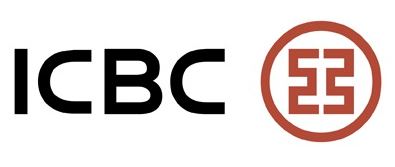 Thai Ministry of Finance / ICBC
Advisor to the Thai Ministry of Finance for the sale of ACL Bank to ICBC (2009-2010). The deal had been stagnant for over 2 years because of regulatory issues; within months of Strategy613's involvement, ICBC made a public voluntary tender offer of over USD 550 million, and the deal - the largest Chinese investment in Thailand to date - closed with all approvals granted in April 2010.
Contact Person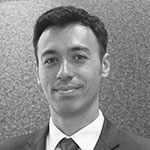 Interested in becoming a member of GCG?
If you are an international M&A advisory firm and you are regarded as one of the leading firms in your profession in your country, consistently providing excellent client services and meeting high quality standards, you meet the basic requirements for a GCG membership.