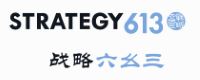 Adviser to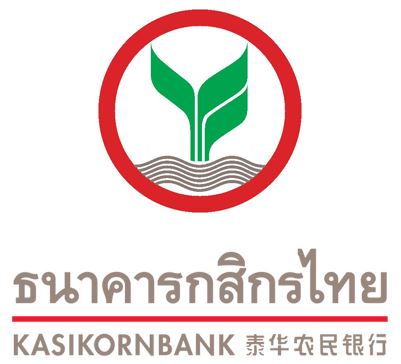 in developing its China business and in establishing a Joint Venture with
Minsheng Bank
Kasikornbank / Minsheng Bank
Advisor to one of the leading banks in Thailand to help develop its China business (2002 - current). Strategy613 also advised KBank on identifying its business niche in China (SME lending) and establishing a joint venture with Minsheng Bank, the largest privately-owned bank in China. KBank is the second largest bank in Thailand by market capitalisation.
Contact Person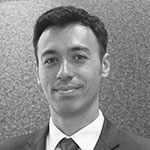 Interested in becoming a member of GCG?
If you are an international M&A advisory firm and you are regarded as one of the leading firms in your profession in your country, consistently providing excellent client services and meeting high quality standards, you meet the basic requirements for a GCG membership.