Congratulates

on the strategic equity investment in its wealth management business by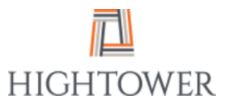 Stearns Financial Group / Hightower Advisors
J. Lee Lloyd, LLC congratulates Stearns Financial Group on the strategic equity investment by Hightower Advisors, a leading U.S.-based wealth management platform for independent registered investment advisor (RIA) firms and a portfolio company of private equity firm Thomas H. Lee Partners. Established in 1991, Stearns Financial Group is a fiduciary wealth management firm based in Greensboro and Chapel Hill, North Carolina, with approximately US$1.3 billion of assets under management and clients located throughout the United States.
Press release at this link.
Contact Person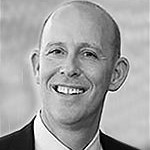 Interested in becoming a member of GCG?
If you are an international M&A advisory firm and you are regarded as one of the leading firms in your profession in your country, consistently providing excellent client services and meeting high quality standards, you meet the basic requirements for a GCG membership.