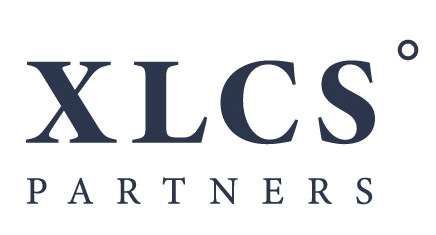 Has advised

in the acquisition of

Microplastics, Inc. / IVP Plastics LLC
Congratulations to our member firm XLCS Partners, Inc for having advised Microplastics in its acquisition of IVP Plastics.
Microplastics, headquartered in Saint Charles, Illinois, is a world-class insert molding manufacturer committed to producing high volume, highly engineered electromechanical interconnections and components. Founded in 1989, the employee owned contract manufacturer specializes in complex engineering applications for the automotive, medical, and electronics industries.
IVP Plastics, founded in 1953, is a contract manufacturer that specializes in high-quality injection molds in the thermoplastics industry with locations in Washington, Illinois and St. Louis, Missouri. The Tier I supplier serves the large construction, agricultural, and foodservice industries with a world-class client base.
XLCS acted as the exclusive M&A advisor to Microplastics. The transaction was completed on September 13, 2019.
Click here to check the press-release.
Contact Person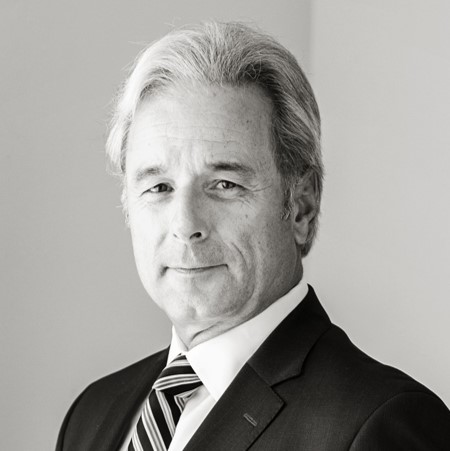 Interested in becoming a member of GCG?
If you are an international M&A advisory firm and you are regarded as one of the leading firms in your profession in your country, consistently providing excellent client services and meeting high quality standards, you meet the basic requirements for a GCG membership.