Has advised
Mountain Aviation, Inc.
in the sale of the company to a
Private Investor Group
Mountain Aviation, Inc. / Private Investor Group
SDR Ventures is pleased to announce that Mountain Aviation, Inc. ("Mountain Aviation or the "Company") has been acquired by a private investment group seeking to develop the company's strong position in the turboprop and jet charter market. With the close of this transaction, Mountain Aviation will maintain its industry leading position in the Rocky Mountain region while growing its customer base and core markets. SDR Ventures served as an advisor to Mountain Aviation throughout the sale process.
Contact Person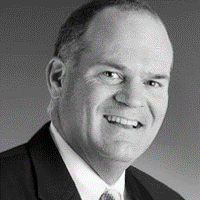 Interested in becoming a member of GCG?
If you are an international M&A advisory firm and you are regarded as one of the leading firms in your profession in your country, consistently providing excellent client services and meeting high quality standards, you meet the basic requirements for a GCG membership.