Congratulates the Poole Family and

on the US $2,825,000,000 merger with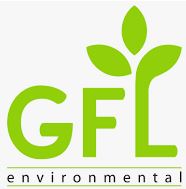 M&A Sell-Side
over $200M
2018
United States
Infrastructure, Transportation and Logistics
Waste Industries / GFL Environmental
J. Lee Lloyd, LLC congratulates Ven Poole, Chairman and CEO, and the founding Poole family on the US $2,825,000,000 (CDN $3,650,000,000) merger of Waste Industries with Toronto-based GFL Environmental. The combined company becomes the largest privately owned environmental services company in North America. J. Lee Lloyd, LLC served as advisor to the Poole family on this significant cross-border transaction, which was supported by a continuing equity investment by the Poole family and by leading private equity investors in the United States, Canada, Europe and Asia. Press release at this link.
Contact Person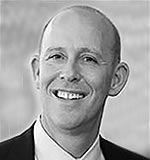 Interested in becoming a member of GCG?
If you are an international M&A advisory firm and you are regarded as one of the leading firms in your profession in your country, consistently providing excellent client services and meeting high quality standards, you meet the basic requirements for a GCG membership.