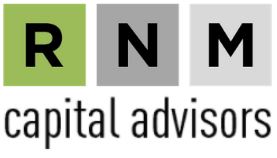 Supported

as sole financial advisor in making equity investment in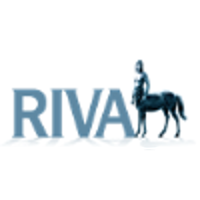 Other
N.D.
2020
United Arab Emirates
Roseview Enterprises / Riva Technology and Enterprises
RNM Capital acted as sole financial advisors to Roseview Enterprises Pvt Ltd, India - a family office of Mr. Kunal Chanana in making its equity investment in Riva Technology and Entertainment Ltd.
Founded by Mr. Paul Roy, Riva is an investment platform for gaming space. Riva currently holds majority investment in a leading game publisher having developed popular games with Hollywood IPs as main character.
Riva is in advanced talks to invest in multiple opportunities in entire spectrum of Gaming eco-system.
Contact Person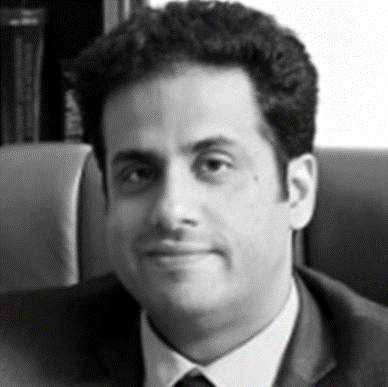 Interested in becoming a member of GCG?
If you are an international M&A advisory firm and you are regarded as one of the leading firms in your profession in your country, consistently providing excellent client services and meeting high quality standards, you meet the basic requirements for a GCG membership.