Has advised

in the acquisition of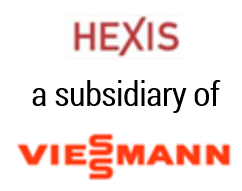 h2e Power Systems / HEXIS AG
CFH advised the Indian acquiror h2e Power Systems Pvt. Ltd., Puna and its German subsidiary MPower GmbH, Dresden in the acquisition of 100% of the shares od Hexis AG, Winterthur from its prior shareholder Viessmann Holding AG, Basel a subsidiary of Viessmann Werke GmbH & Co. KG, Marburg.
Read more at this link.
Contact Person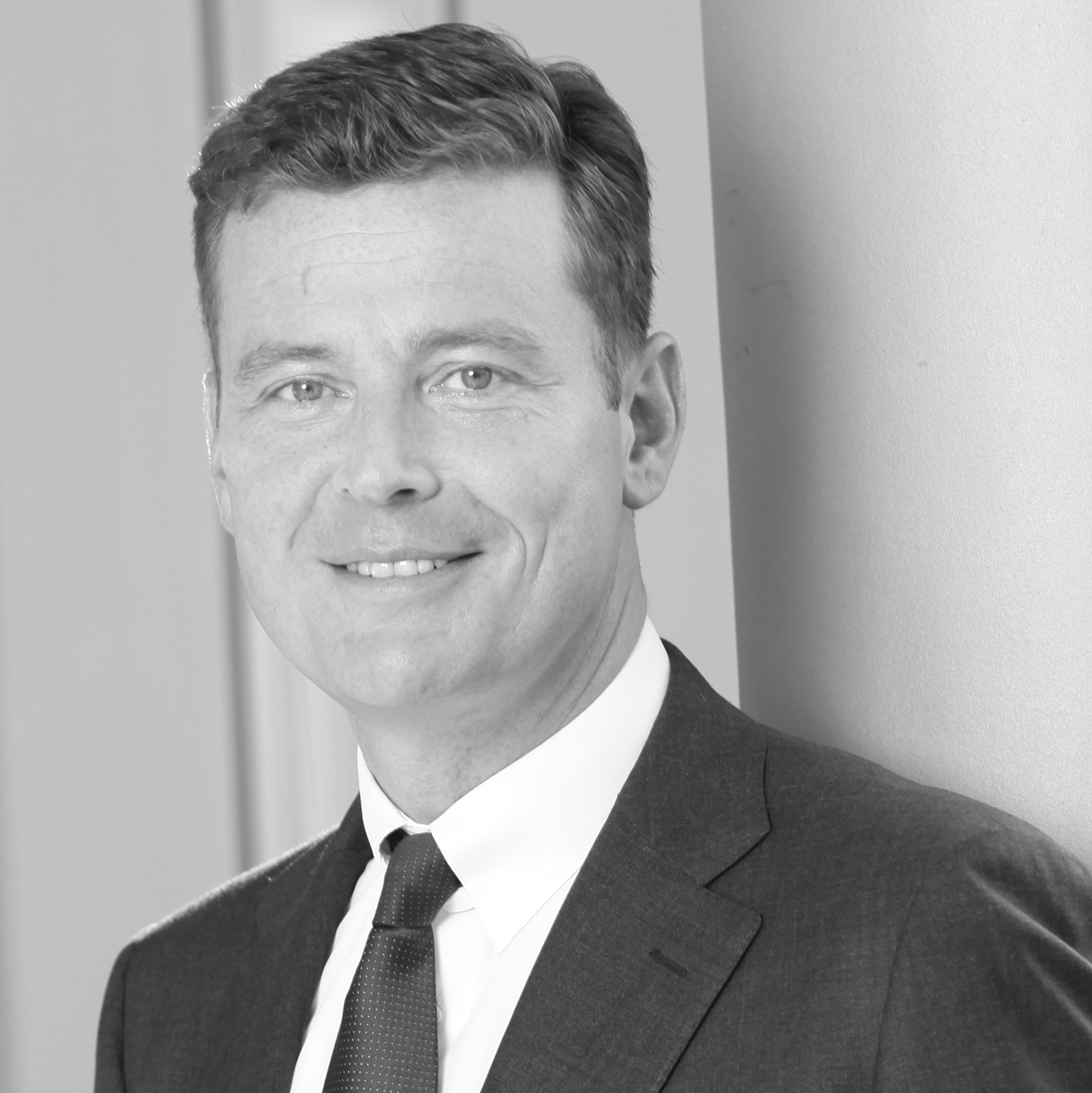 Interested in becoming a member of GCG?
If you are an international M&A advisory firm and you are regarded as one of the leading firms in your profession in your country, consistently providing excellent client services and meeting high quality standards, you meet the basic requirements for a GCG membership.